June 2, 2019 | KORi Wines
A fun evening in Lompoc!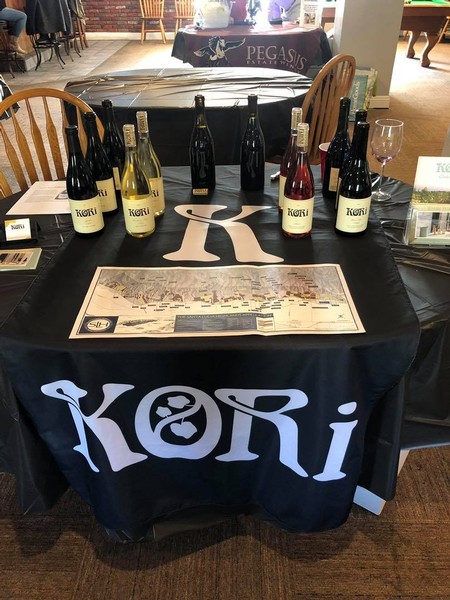 Thank you to Winery Reflections for putting together the tasting & to the O'Cairns Inn Lompoc for hosting 15 wineries this weekend in Lompoc. Was great to meet Santa Barbara/SLO county fans as well as those who came up from Orange County!