October 1, 2018 |
KORi Wines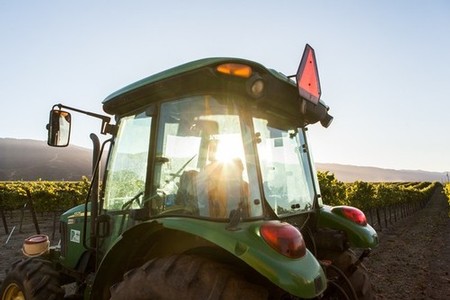 After a few year hiatus from bottling KORi Wines 2018's harvest & vintages signal kicking things back into gear. Kori's brother, Justin, has joined as they continue to work with their step-father & grower Kirk Williams and winemaker Sabrine Rodems. In addition to offering our own estate grown Pinot Noir, Rosé, Blanc de Blancs sparkling wine & Chardonnay we will also be producing a Monterey County Sauvignon Blanc and Alexander Valley Cabernet Sauvignon.
What is even more exciting is that by early 2019 we also have plans to open our own tasting room in Carmel-by-the-Sea.
Be sure to follow us on Instagram @Koriwines or on Facebook https://www.facebook.com/koriwines/ to stay up to date on special events & new releases.